18.08.18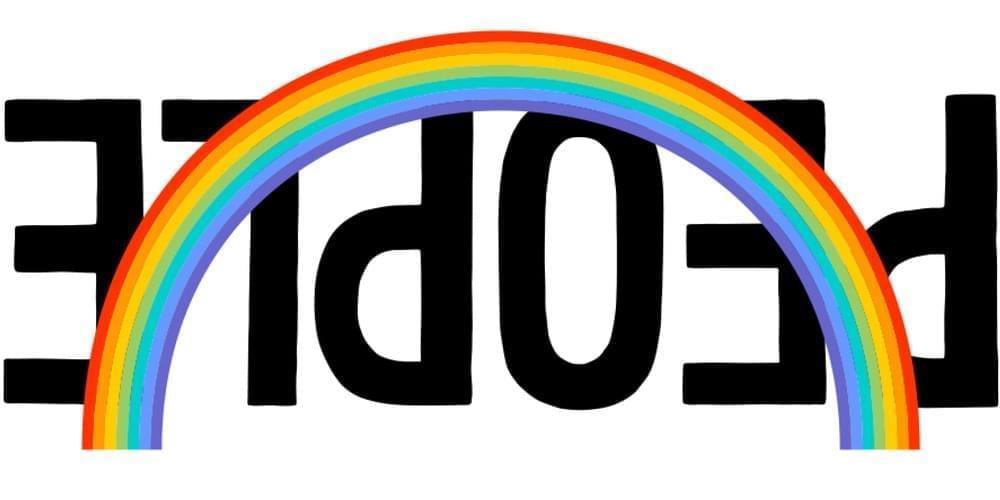 Night Ticket

Saturday - Early Bird 18.08.18 in Berlin, Funkhaus Berlin
Tickets for Night Ticket
Berlin
---
Information
Welcome PEOPLE!
Sometimes all it takes is showing up.
We're putting on a weekend full of music together, inviting our friends from along the way. It's about new material, collaborations, unique arrangements and dissolving borders.
Night Ticket holders have access to the PEOPLE Mainstage, where the highlights of the week come together. There will be around 10 x 20 min sets with various artists.

160 artists meet one week prior to rehearse and evolve ideas and perform them for the first time with the audience at the historic Funkhaus in Berlin on August 18th/19th.
PEOPLE is a steadily growing group of artists, making and sharing their work. PEOPLE is non-hierarchical. It is put together by the artists with full freedom. There'll be no sponsors or brands. No artist fees. 100% of the ticket costs go towards the production.
There will be no line up. You won't know who you're going to see until the artists come on stage. We experience the process, beyond names and expectations. There will always be music.
There will be food courts inside and outside areas by the river to enjoy in between the shows. Close to the date all ticket holders will receive final details about the showdown.
It's our time. Let's take it.